Structured Cabling Systems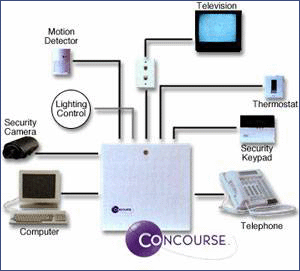 Structured cabling provides a nerve centre for integrated control of security, cable, satellite TV, audio, video, internet and/or telephone systems. From starter homes to luxury custom-designed dwellings, a home wiring solutions will add immediate value to your life, and will increase the resale value of your home should you ever decide to sell.
ISI Innovative Solutions Inc. offers solutions designed to equip you with the amenities and flexibility that best meets your needs. For those looking for a cost-effective solution, we can provide a structured wiring system that is organized, simple and provides the flexibility you need to expand services in the future. We also offer a premium networking and structured cabling system which is ideal for custom homes and other applications where extensive wiring is needed. It's all here. Everything you need to enjoy your home like never before.