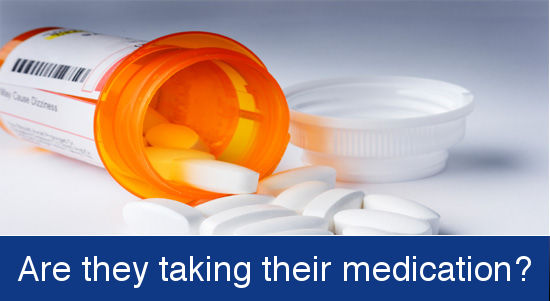 Your worry – My parents won't remember to take their medications – or they'll take the wrong ones.
ISICare Solution: Automatic pill reminders. By the time a person reaches age 70, they're probably taking about 12 medications. The inability to take them unsupervised accounts for a high percentage of nursing home admissions. Fortunately, many devices available now can remind your parents to take their pills and keep them from getting their prescriptions scrambled.
The medication dispenser unit increases medication compliance up to 96.7% by virtually eliminating missed doses and overdosing medication.
If the medication is prescribed correctly, the effectiveness of the drugs remains high because the blood plasma levels do not fluctuate outside of required tolerances.
The ISICare dispenser automatically dispenses medication to patients up to 4 times per day, and our available monitored devices transmit to the monitoring centre or caregiver if medication time is missed.
Timed-alarm system provides next dosage automatically
Medicine is under key lock and tamper resistant
Holds up to 7 days of 4 times a day dosing, 3 for 9 days, 2 for 14 days and 1 for 28 days
Extra pill tray available for easy switch
Alarm to sound when pills are ready and resets when door for pill shoot is open.
If pills are missed an alarm will be dispatched to the monitoring centre or caregiver.